Women-only capsule hotel
ENJOYING
Now that it's changing, I'm going to experience living in Shibuya. Shinsen is a town where you can simply prepare yourself and go out one step, and you will find a nostalgic scenery with atmosphertic alleys and gentle slopes.

If you climb a slope with many restaurants, you will be taken to Dogenzaka. Then you walk a little, it is already the center of Shibuya.

Leading the culture of the times, the city is at the heart of a major transformation. Stylishly and fashionablely, Shibuya will be your new home and travel base as you move into a new city while conveying a culture of diversity.
NADESIKO HOTEL SHIBUYA is located in the "Ura Shibuya" where the unchanging scenery between the air is comfortable in such an old and new town. A little away from the people wave of the main street, it is a leisurely and Hideaway.

At the beginning of a new normal life, why don't' you choose a capsule hotel?
ROOM
In the capsule, we provide cocoon style private area, which creates private space,
so you can relax your legs out and make yourself comfortable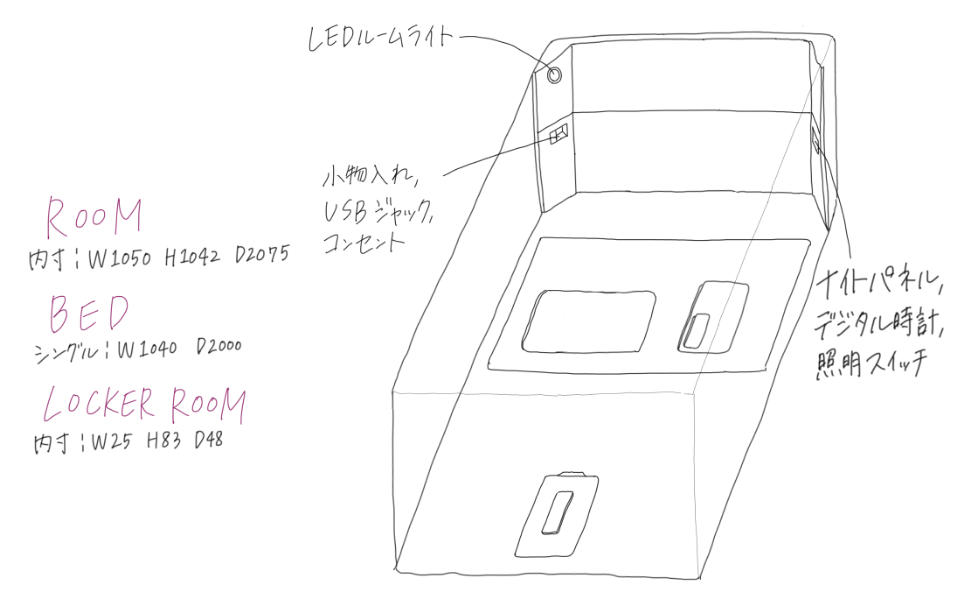 Please keep your caluables in your security locker.
LED light

Accessory case/USBplug socket/plug socket

Night panel/Digital clock/Lighting switch
PLAN
¥4,500~ 

1COCOON CAPSUL
CHECK IN

17:00〜24:00
CHECK OUT

6:00〜10:00
We will keep your luggage before check-in or after check-out.(Only on the day of check in or check out)
If your arriving will be at after midnight,please make sure to contact us by e-mail or Call(03-5489-3667). Otherwise, your reservation might be canceled.
We will take bookings up to 90days in advance.
The price and the available season for sale depanding on the Hotel deal.
FACILITY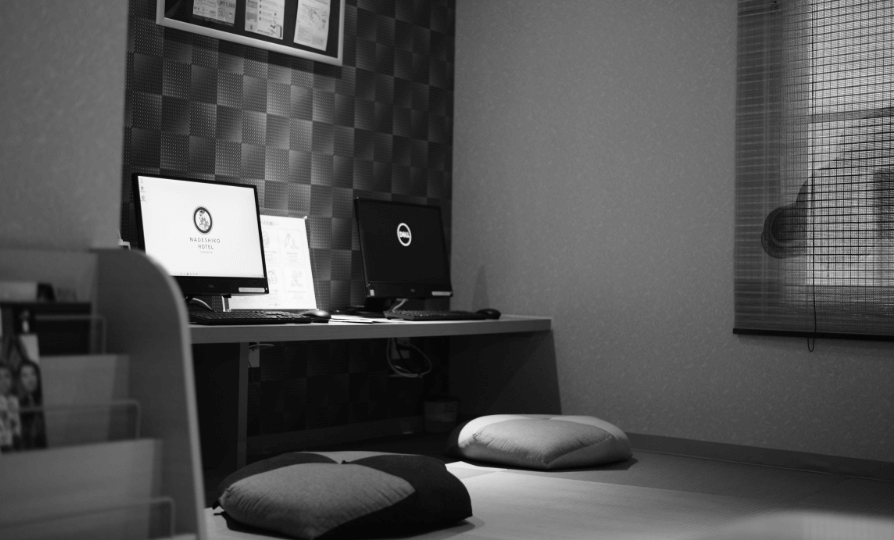 Tatami Lounge
At free space "Tatami lounge", you can enjoy. We have installed two personal computers, so you can use it freely.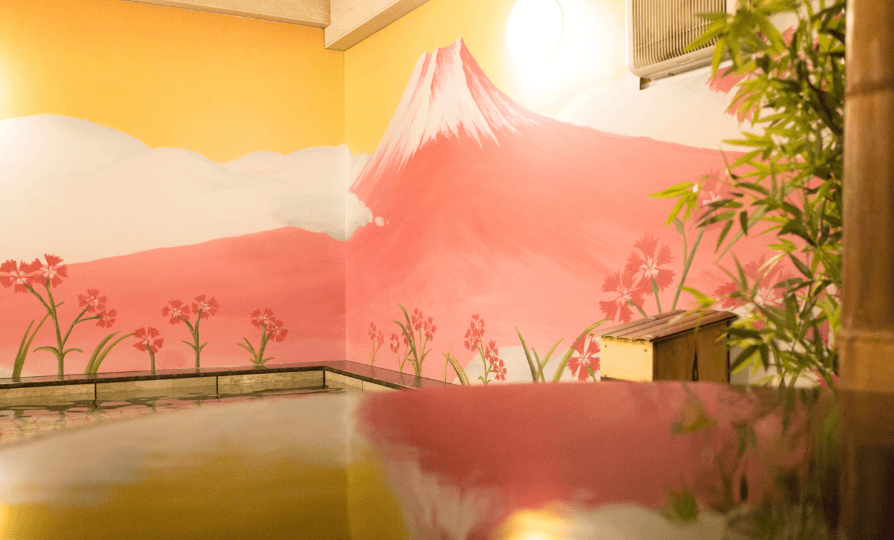 Big Bath
In big bath, you can enjoy 3 different type of bath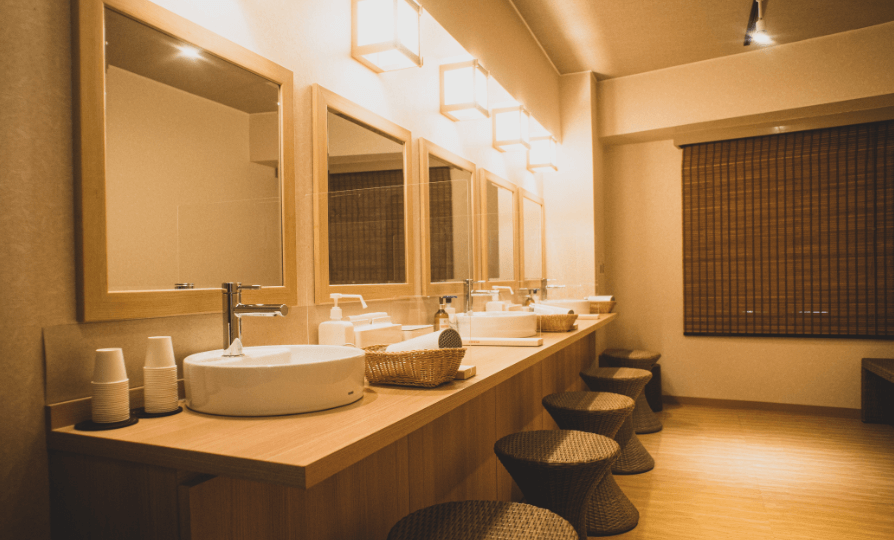 Powder Room
In powder room, hairdryers and towels are provided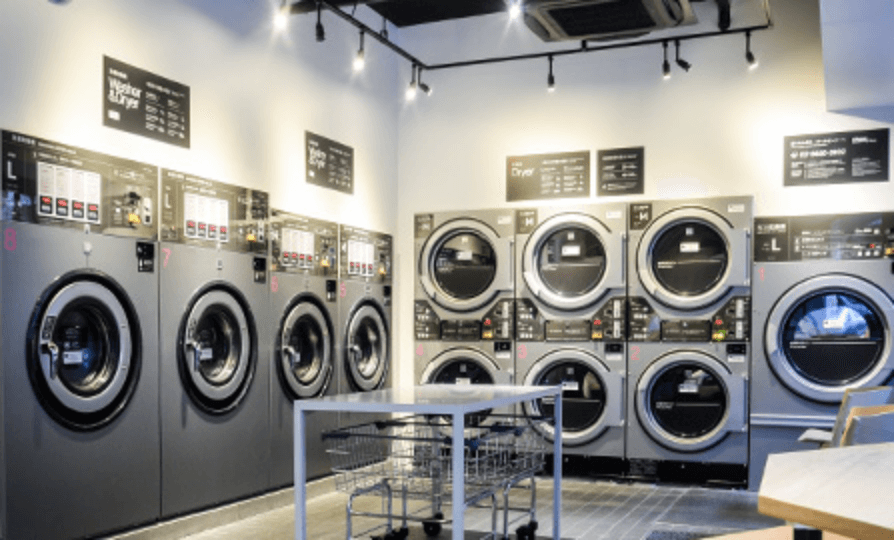 『Baluko Laundry Place NADESHIKO HOTEL SHIBUYA』
Here is the community space with landry customer. You can do landry in here and organize your luggage.
FREE SERVICE
Wi-Fi
USBplug
socket/plug socket
lockers
PC
keep your
luggage
Yukata
Air cleaner
for each room
hand sanitizer
hand cream
shampoo/
body soap
hairdryers
hair
straightener
towel
skin care
items
multilingual
suppor
FLOOR MAP
LEVEL1
On the first floor,there is front desk. You can check-in and check out here,and we will keep your luggage in here as well. There is coin lundry space. Please feel free to use it.
LEVEL2
We offer Tatami lounge and big bath with shower and dressing room
LEVEL3
On the third floor, there are 2 rooms for 5 guests each with lavatory and lockers.
※Depending on availability, reservation of one room (5 guests) is available.
LEVEL4
On the 4th floor, there is one big room for 10 guests with two lavatories and lockers.
CANCEL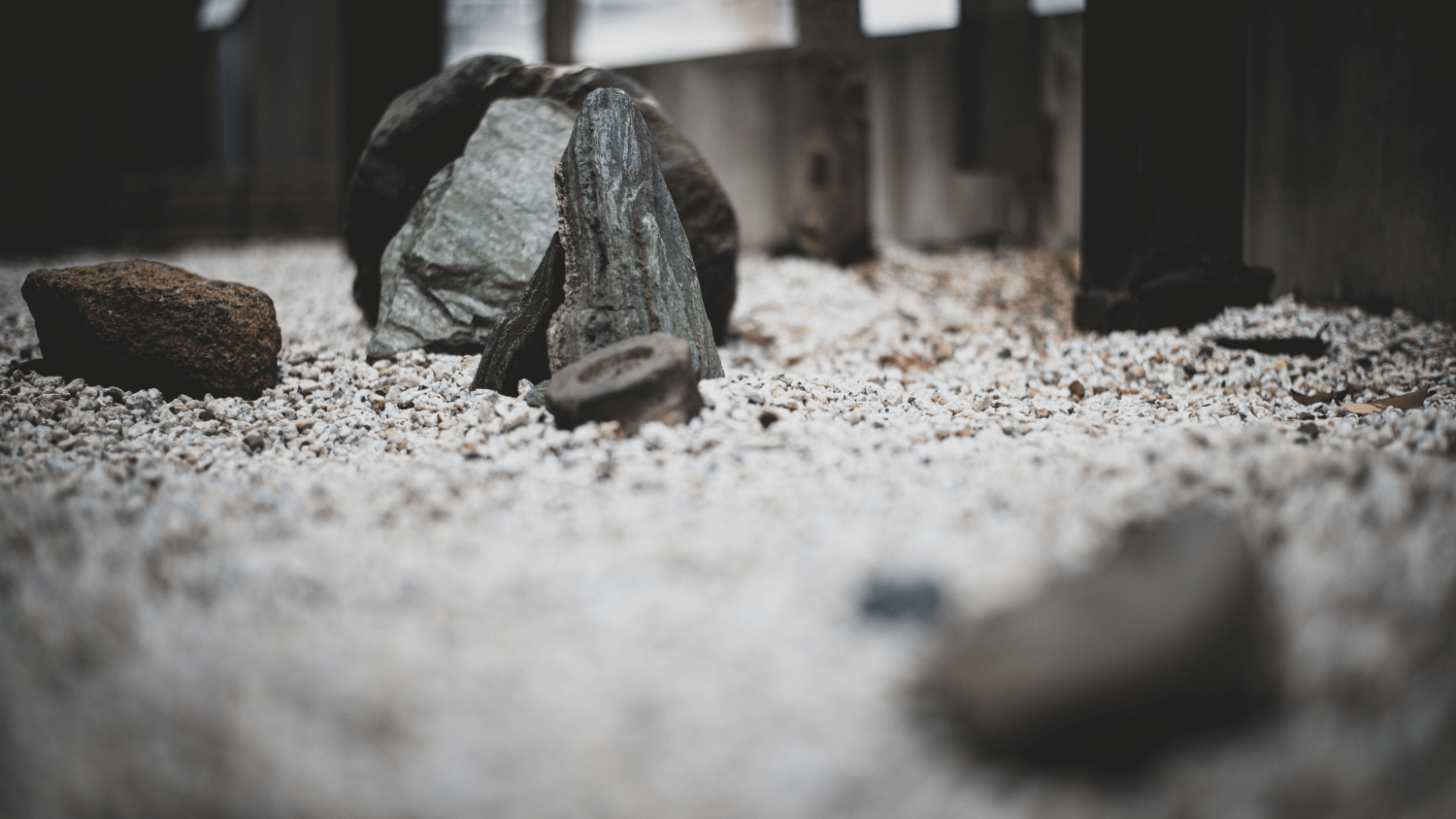 CANCEL
■(Cancel) Please contact us 1 days before the reservation day
■No Show 100% charge
if you made a reservaion from other web site, please cancel from same web site.